Salesforce Training for Sales Leaders
Instructor led, hands-on workshops specifically geared for your sales leadership team.
Leadership Focused Training
Salesforce Training will work with your sales leadership team to understand how your business works and the Key Performance Indicators that drive business decisions. We'll look at your existing sales management processes and help translate that into Salesforce Lightning. 
No sales process? No problem! We can work with your team to design one that works.
Our training program will enable your sales leadership to:
Understand the core principles behind what drives great sales performance
Define the leading indicators of your business
Create List Views, Reports and Dashboards that track these activities
Translate existing Excel spreadsheets into modern Salesforce Lightning Reports
Run weekly pipeline reviews and one-on-ones using the Salesforce Lightning Kanban Opportunity Board.
This training is designed to show sales leaders how to extract the right data from Salesforce to know exactly how their teams are performing, and how to spot and correct low adoption and buy-in from the sales team.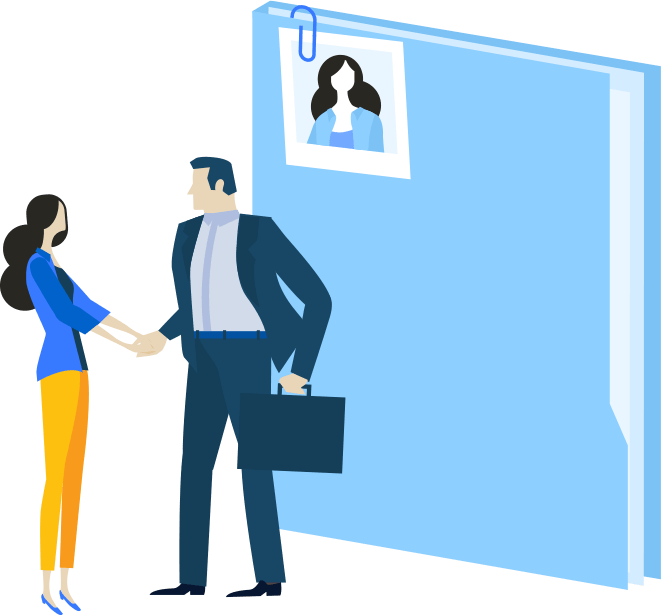 Sales Leader Workshop Objectives
Create List Views & Reports
Your sales leaders will recognize the key reports that they need to run to better understand what the health of the sales pipeline, and what the sales team is doing about it. They'll create their own folder to store the reports and dashboards that they'll access the most.
Recognizing the value of tracking daily and weekly activities among the sales team is key. The Leading Indicators for your business are meant to define what strong sales performance really looks like, and we'll ensure your sales leaders know how the sales team needs to capture this data.
Understanding what the sales team is doing what and when is a key feature of using Salesforce Lightning effectively. We'll show leaders how to run more effective pipeline review calls and one-on-ones and provide structured guidance to the sales team to tackle the next week's performance objectives.
Demonstrate Motivational Techniques
Successful leaders know that if you want to encourage the right behaviors, you catch people doing something right, and acknowledge it. We'll show your sales leaders how to leverage Salesforce Lightning to catch the right behavior and reward it immediately, all without any added cost!
We'll show sales leaders how to successfully encourage better adoption of Salesforce Lightning amongst the team using reports, list views and Chatter.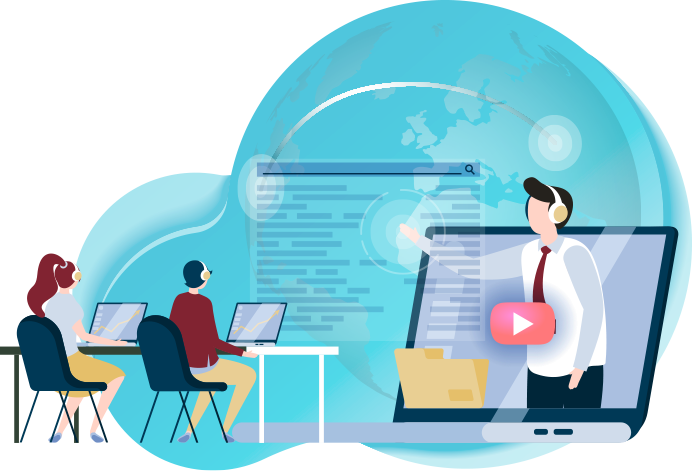 "This was a great training session and I know that our staff will benefit greatly with this new knowledge."