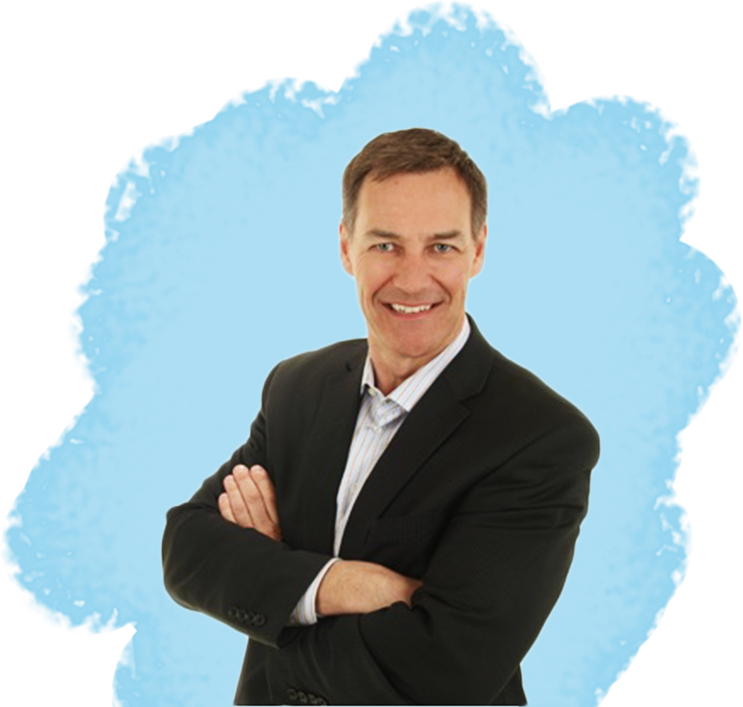 "I recall taking numerous sales training courses and then going back to my job without any support from my manager to help me to apply the newly learned techniques. I knew that there had to be a better way to train sales teams so that they would actually use Salesforce the way it was taught in the classroom."
Mark Christie, Founder, Salesforce Training
Mark Christie
Salesforce Trainer & Consultant
With a distinguished 25-year career in Professional Services, Mark has held positions from Territory Sales representative to country Vice President, focusing mainly in the financial services sector. In 2006, Mark acquired the assets of SalesForce Training & Consulting, an established sales training firm. Due to overwhelming demand, Mark transformed the business into one that focuses exclusively on delivering custom training on Salesforce.com.
Now a highly sought-after Salesforce trainer and consultant, Mark works with a wide array of organizations helping them to improve their sales processes, their application of Salesforce, and ultimately, their bottom-line results. Known as a dynamic entrepreneur, strategic leader, and a sales effectiveness specialist, Mark is driven by developing salespeople and helping organizations achieve their sales goals.
Mark graduated from the University of Toronto with his MBA. He is certified as a Salesforce Administrator and Salesforce Sales Cloud Consultant, and is a Certified Prosci Change Management Practitioner.
Vanessa Hunt
Salesforce Trainer & Consultant – Europe
Vanessa worked as an independent CRM Consultant from 2006, before establishing Vanessa Hunt Consulting Ltd in January 2010. She started working with Salesforce Training as our European Project Leader in late 2020.
She's held training and management positions in software organisations and consultancies such as Maximizer Software Ltd, McAfee, Detica and CSC Computer Sciences. With 20 years' experience in training, marketing and CRM, she fully appreciates the challenges involved in implementing a successful global CRM solution.
Vanessa is a keen linguist, fluent in English, French, German and Italian. She's worked on many CRM training projects, delivering training across Europe in multiple languages. Vanessa is a running, hiking and rowing enthusiast. She lives in South Bucks with her husband and athletic cat, Squeaky. If she's not in the classroom in heels, she's outdoors in muddy boots!
Vanessa graduated from the University of Exeter with a combined BA Hons in French and German and has 3 Salesforce certifications and numerous other credentials in the tech and marketing space.
"We dislike duplication and inefficiencies. We want to help you make the best use of your time to get the best results for your business. We get excited about new technology, new productivity apps and new features. So we're a little bit geeky. Actually, no – we're a lot geeky! But only when it truly helps do things better and faster. Most of all we love getting other people excited about the results they can achieve when they use technology to their advantage."
Vanessa Hunt, Salesforce Trainer, Europe
"I truly believe every business can benefit from using Salesforce in one way or another. However, I know implementation and maintenance can be scary for many. My goal with Launchpad is to make Salesforce as accessible as possible, even for businesses that don't have IT expertise on staff."
Hunter Austin, Managing Partner, Launchpad
Hunter Austin
Salesforce Procurement Expert
Hunter started working in the Salesforce ecosystem as a Consultant helping companies implement various products and also spent time overseeing a Salesforce Marketing technology practice. After a few years, he realized his knowledge and expertise was better served being used to help companies understand their challenges and how Salesfoce can help solve them before they even purchase the product. Hunter has helped over 200 companies procure Salesforce and consulted them on the Salesforce products needed and implementation services required for their solution.
Hunter had the idea for Launchpad back in 2015 as he saw customer after customer struggle with getting started on the basics of Salesforce. Being a small business owner himself, with several businesses, he knew there was a need in the market for companies to be able to get up and running quickly and efficiently without having to pay a consultant for the basics and he wanted to help. After continuing to see that trend for the next 4 years, Launchpad was born and is now Hunter's focus.
Hunter has 3 Salesforce certifications and graduated from the University of Texas at Austin.
Waylon Kelley
Salesforce Solution Architect
Waylon has been architecting and implementing Salesforce for companies since 2010. Before venturing into the consulting industry he held positions in-house at companies overseeing technology decisions, implementations and support. He decided to move into consulting to face new challenges and help companies of all industries be successful with Salesforce and other technologies. During his time as a consultant, he led implementation efforts for over 150 different companies. Waylon has been an executive for multiple successful Salesforce consulting firms that all saw tremendous growth during his time there.
Waylon continues to consult for several high-profile clients, but now looks to help even more companies through products like Launchpad. He has garnered a wealth of knowledge through implementing technology for companies of all sizes and industries and is excited to share that through Launchpad.
Waylon has 6 Salesforce certifications across multiple Salesforce products.
"When I first started working with Salesforce I could tell pretty quickly that the possibilities were endless. Ever since then, I've continued to find ways to challenge myself with the platform and use Salesforce to solve the ever-changing needs businesses have."
Waylon Kelley, Managing Partner, Launchpad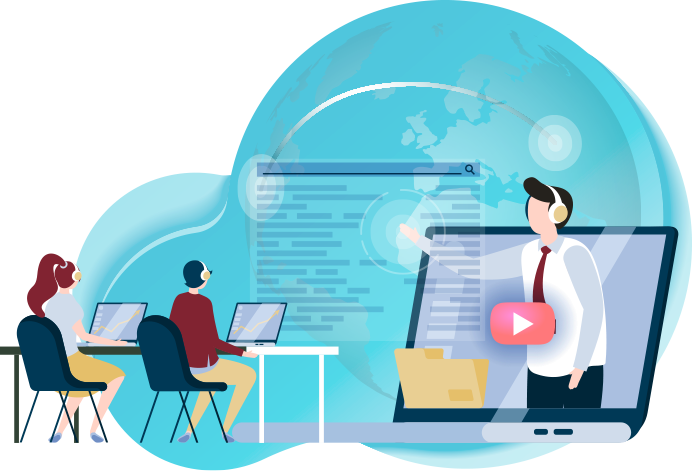 "This was by far one of the best, most relevant trainings that have been offered at our firm."