Salesforce Training & Adoption Programs
Option 1
Introduction to Salesforce
We have a full catalogue of Off-The-Shelf Introductory Classes for Salesforce. Ranging from half a day to two full days, these programs give Sales Teams and Sales Leaders a fundamental understanding of how Salesforce can benefit an organization.
Intro to Salesforce for Sales People
How to Manage your Team with Salesforce
Tracking Sales Pipeline with Salesforce Reports & Dashboards
Intro to Salesforce for Consultants
All classes are delivered by a live instructor delivering a fully hands-on, interactive experience. Students use a standard Salesforce Dev Organization which will mimic your own Salesforce, but may be different based on any special system configurations your own firm built.
Key Benefit
Extremely cost effective, this solution is great for small sales teams (2-5) or new hires who need to be brought up to speed fast. Choose from a public or private class option.
Cost 
From $400 per person for a public class, $2000 for a private class. 
Option 2
Sales Essentials for Salesforce
​Just need a training program without the complete adoption program? No problem! We'll design a completely customized Salesforce Training program based on how your organization has configured Salesforce and how you want to manage your sales teams.
In this solution we will:
Define your Sales Manager Game Plan to ensure that it aligns with the way Salesforce is configured
Design a completely customized training curriculum for your team
Train your team with a certified Salesforce trainer that engages your team in multiple hands-on activities
Key Benefit
An ultra-flexible solution that allows you to build a tailored plan for your team's needs and your company's budget.
Cost 
Based on your customization requirements, programs start at $7,500.  
Option 3
ProSell for Salesforce
For organizations that are serious about their teams using Salesforce, this is truly the way to go. We'll design a fully customized training program based on the way your team sells and the way you've configured your version Salesforce. This program leverages proven Change Management solutions so that your team and leadership are not just trained, but are equipped with both the knowledge and the skills needed to leverage Salesforce the right way, and ensure the maximum impact to your organization's bottom line.
In addition to the Sales Essentials solution, with ProSell we will also:
Develop or refine your Sales Manager's Game Plan
Draft communication plans to drive awareness and desire for change
Deliver leadership training on Salesforce reports
Assess the teams' understanding of the concepts with knowledge checks
Coach your sales managers to run application and performance checks to ensure the team is using Salesforce correctly …. and getting value from it
Award digital certification badges and certificates for individual and team achievement
Key Benefit
Sales teams and leaders not only learn Salesforce, this program ensures that they actually use Salesforce and impact the bottom line.
Cost 
$15,000 and up based on the number of sales people.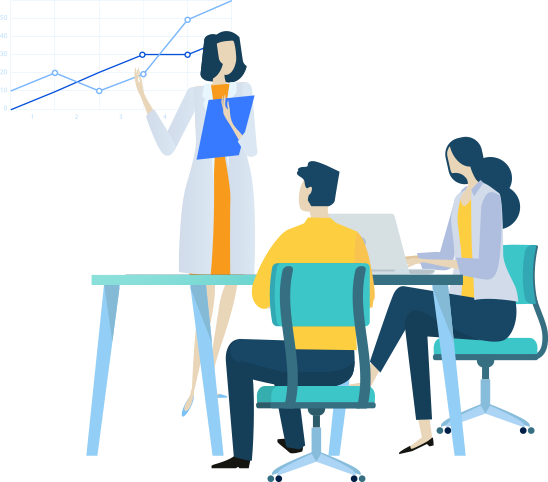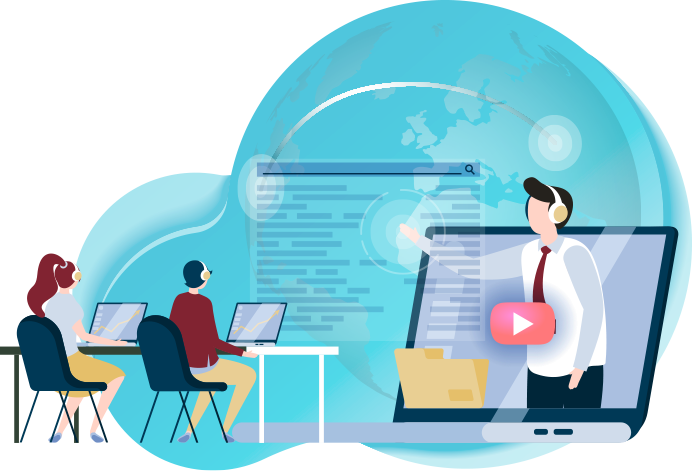 "Salesforce Training does a great job of explaining how to integrate company business process into Salesforce versus having Salesforce run your business process."