Like every championship team, a great Sales Team needs a solid Game Plan before heading out into the field. And it needs commitment from all stakeholders – the coaches (Sales Leaders) and the players (Sales People).
Our Salesforce Adoption Strategies place a large degree of responsibility on the individual Sales Managers to lead and direct change.
This Game Plan is about refining and developing your sales strategy. It then ensures that this strategy is accurately being supported by Salesforce. Then it shows your team how to leverage Salesforce to execute the Game Plan successfully, with your Sales Leaders running the show.
The Sales Team Game Plan is designed to:
Ensure that your entire Sales Team – Leaders and Salespeople – are all working from the same playbook.
Equip your Sales Managers with a set of skills to modernize their management and coaching approach.
Ensure that your Sales Managers understand and track the Leading Indicators that drive sales results.
Arm your Sales Managers with the tools to leverage Salesforce within all sales pipeline reviews, sales team calls, and one-on-ones.
Provide a plan to ensure the training is effectively initiated and sustained by the participants until it is embedded in the culture.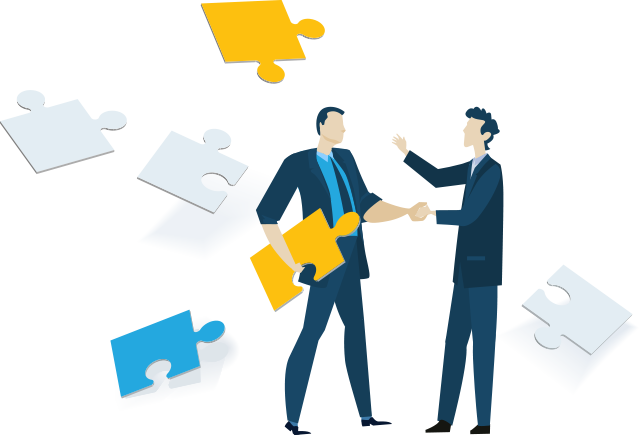 Our Beliefs around Leadership and Training
In training programs, one major problem is that people don't stay with the new skills long enough to make them habits, and many coaches abandon the coaching processes within weeks of the training. Initiatives generally don't fail because people haven't been told or trained what to do – they fail because they don't consistently and habitually do it.
Our philosophy around training and leadership are also significant differentiators of our program. We believe that:
Getting people to take personal responsibility is critical and key to growing a high performance culture
Self-confidence and positive expectations are vital to people growing, developing and tackling new challenges
The leadership drives the culture and provides the role model for the organization
You cannot manage other people (and when you attempt to, it is at a cost to you that builds ongoing dependency), but you can train them to manage themselves more effectively and give them the opportunity to do so
"Involvement" drives "engagement" and that this is the only way to get to "commitment"
Gaining and holding others to commitments is the key competency of successful leadership.
Strategic Selling
Lead Management
Account Management
Opportunity Management
Contact Management
Territory Management
Effective Sales Calls
Your Unique Value Proposition
Meeting Structure and Planning
Manager Training
Salesforce Reporting
Coaching by Asking
Conducting Effective Sales Reviews
Forecasting
"I liked the demonstrations into individual steps. It helped walk through the changes."