Mobile Training for Field Sales Reps
Instructor led, hands-on workshops on the Salesforce Mobile App.
Custom Training for Salesforce Mobile
Salesforce Training will determine your organization's key reporting needs for your Sales Reps who hit the road to visit prospects and clients onsite.
Our Salesforce Mobile training program will enable your sales reps to:
Access all key Account and Contact data from their phones.
Check on the status of Opportunities and key notes immediately before the sales call.
Manage all their activities and complete assigned tasks with the tap of a finger.
Log call notes, update the Opportunity record, and set next steps within minutes. For most reps, this is usually done in the car, using voice dictation, saving your reps valuable time.
If your Sales Reps are selling solutions that have a physical setup, they will learn how Salesforce Mobile can enable them to take photos of the client's or prospect's current set up and upload it into Salesforce.
For sales people, a laptop is not always a viable option for keeping up to date with prospects and clients. This training will show Salesforce Mobile users how to leverage their phone in order to stay up to date with their prospects and clients from the car, coffee shop or airport .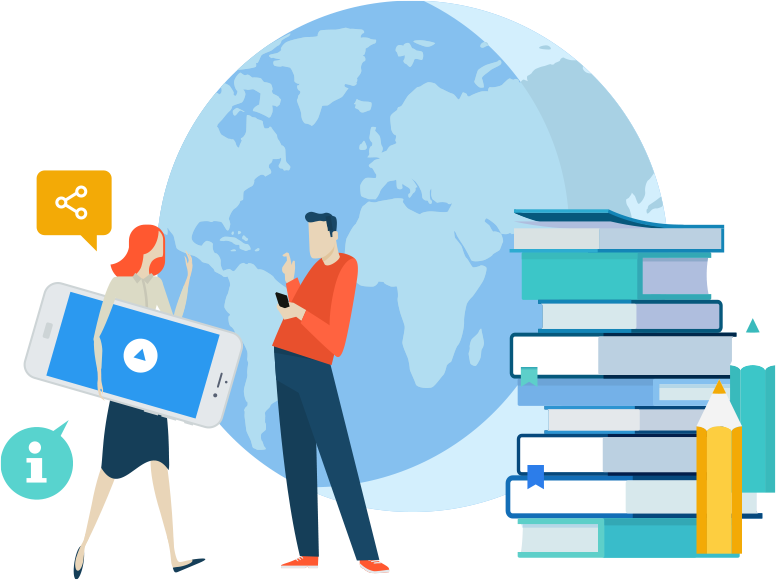 Salesforce Mobile Workshop Objectives
We start by working with executive and senior management stakeholders to understand the strategic initiatives of the business. Then we focus a lot of time and attention on the frontline Sales Leaders, as they are the key to driving the behavior change that is needed. In our programs the Sales Leaders always spend the most time in training, as they need to learn:
Create new Account, Contact and Opportunity records
Enter new records straight from the phone, on the fly, with ease and convenience.
Use the Task list from the Mobile Home Page to stay on top of key activities and next steps.
Log Call Notes using your phone's native voice dictation feature
This is a huge time saver for busy sales reps that will help eliminate data entry on weekends and evenings. We'll show your reps how spending four minutes on Salesforce Mobile after each call will save them tons of time.
Improve record keeping accuracy and reporting
Most successful sales reps get lots of information in a sales call by asking great questions. The faster that data gets into Salesforce, the more accurate it's likely to be. We'll show your team how to capture key data from sales calls in the most quick, efficient and accurate manner so that they don't miss recording key information. This helps your company to ensure data integrity and the most accurate reporting for your organization.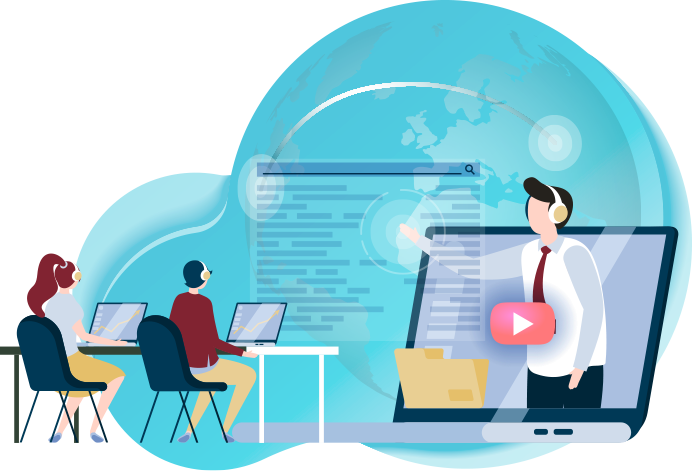 "The Training that Mark provided was the best training we have had as Managers since we started using Salesforce. He opened our eyes to all the capabilities that Salesforce has to offer."