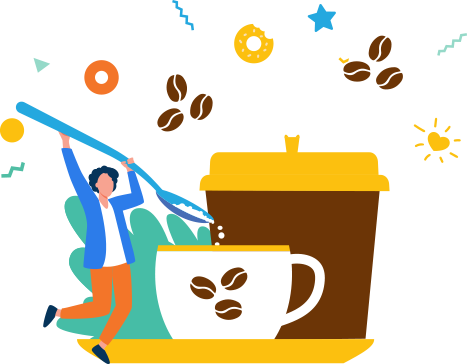 Does your Sales Team resist Salesforce?
Book a meeting with us and let's chat. Trust us, it'll be like speaking to your therapist.Pull up a couch and we'll put on the coffee.
ProSell – Successfully Selling with Salesforce
Here's the thing. If all you do is put your team through a training workshop on Salesforce, then guess what. In 3 months, you're guaranteed to be wondering why very few are still using it effectively.
No, for Salesforce Adoption to truly occur, you need more than just training. At Salesforce Training, we don't just teach skills. We focus on changing behavior. We do this with our patented ProSell Training & Adoption program. It's rigid process that demonstrates the "What's In It for You" for both the sales managers and the sales team/s. Our proven formula includes:
Focusing on the Sales Manager as the driver of change
Designing a Sales Manager Game Plan supported by Salesforce
Showing your leaders and mangers how to create an Awareness and a Desire for change
Getting salespeople ready and enthusiastic for change
Using our patented Digital Adoption technology to track and support change and growth
Supporting your team post-training to ensure that you're getting all that you can out of Salesforce
We show organizations how to get all of the benefits from Salesforce that led you to invest in it in the first place.
Schedule a Call
Salesforce Training:
Our Secret Sauce
We identify your sales processes and determine your training needs.
Define
We meet with your key stakeholders to understand how your business works and how Salesforce should be leveraged to best serve you.
Design
We develop customized training content to reflect how your sales team sells with Salesforce.
Train
We train both sellers and sales leadership, incorporating their real world selling scenarios.

Sustain
We continue to work with the sales teams to help them employ our proven adoption strategies to ensure success.
Schedule a Call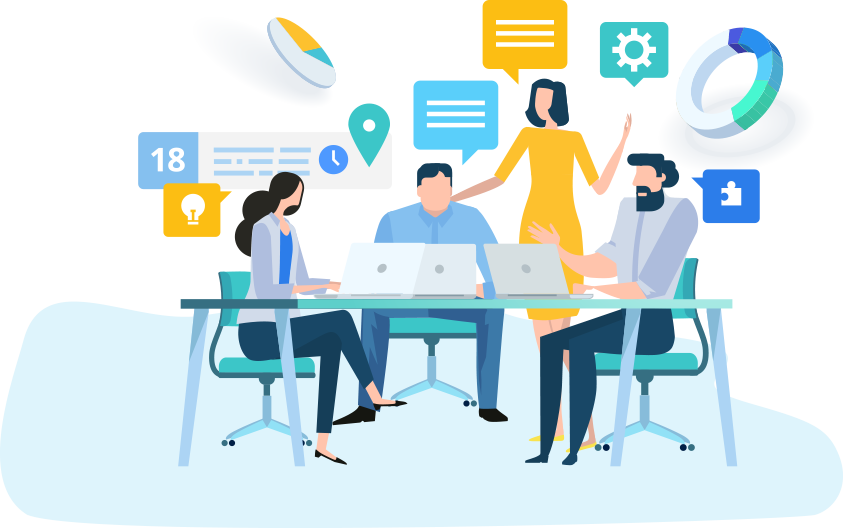 What Makes Us Different
We are Salesforce Training & Adoption experts. We're not an Implementation firm that thinks the training is just a throw-in. You're not going to get an I.T. consultant in front of a room of sales people showing them which buttons to click.
You'll be getting an experienced Salesforce trainer with multiple Salesforce certifications, that has also carried the bag and walked in a salesperson's shoes before.
We tailor each and every Salesforce training and adoption solution to what our client needs. No two solutions are ever the same, as no two clients are ever exactly alike.
Our team training is never off-the-shelf. Your Salesforce system is customized to either a small or very significant degree. Why wouldn't your training be the same?



"The trainer did an outstanding job. He was clear, concise, educational, patient and engaging!"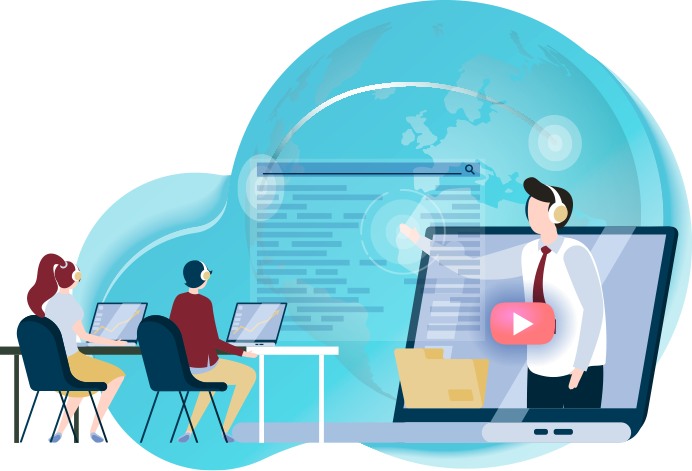 Key Reasons You Might Be Getting Low Adoption on Salesforce
These are the four primary reasons companies experience low Salesforce Adoption.
Do any of them apply to your organization?
Lack of a Formal Change Management Plan
When you launched Salesforce, you likely had a true Project Management plan in place with lots of executive support. But did you include a formal Change Management strategy focused on the people side of change? Without a formal Change Management strategy in place, it doesn't matter how well Salesforce was designed. If people don't change how they do their job, then you can't ultimately achieve what you set out to do in the beginning.
You're Measuring the Wrong Metrics
Are all your Salesforce reports geared towards closed deals and booked revenue? These are lagging indicators. Those are still useful. But in order to truly leverage the power of Salesforce and your Seller's time, you should be capturing your sales team's key selling activities also – meetings, proposals, prospecting efforts. These leading indicators help you to steer your team in the right direction.
Lack of Coaching from Sales Managers
Besides a formal training session, your frontline managers must be equipped with the tools and strategies to coach their teams towards a better, more effective application of Salesforce. This of course means that they first need to be experts in Salesforce themselves. Are you one of those companies where the sales teams were better users of the tool than the leaders?
Too many hurdles for Sales People Trying to Input Data
We've seen flaws from not having the actual sales process – if one has been defined at all – be properly represented in the Opportunity Stages, one Opportunity Record Type for multiple types of Opportunities, not using some of the native tools like Sales Path, not tracking the right activities, or making tracking too cumbersome, and far too little attention given to the mobile experience – probably the most important element. We've seen systems so over-engineered that the salesperson needs to jump through so many hurdles just to log a call or close a deal, we don't blame them for not wanting to use it. We wouldn't either quite frankly.